Real Estate Sales and/or Leases
Below are some of the closed and leased properties. You can also browse the website for available properties in the market.

Properties Closed/Leased: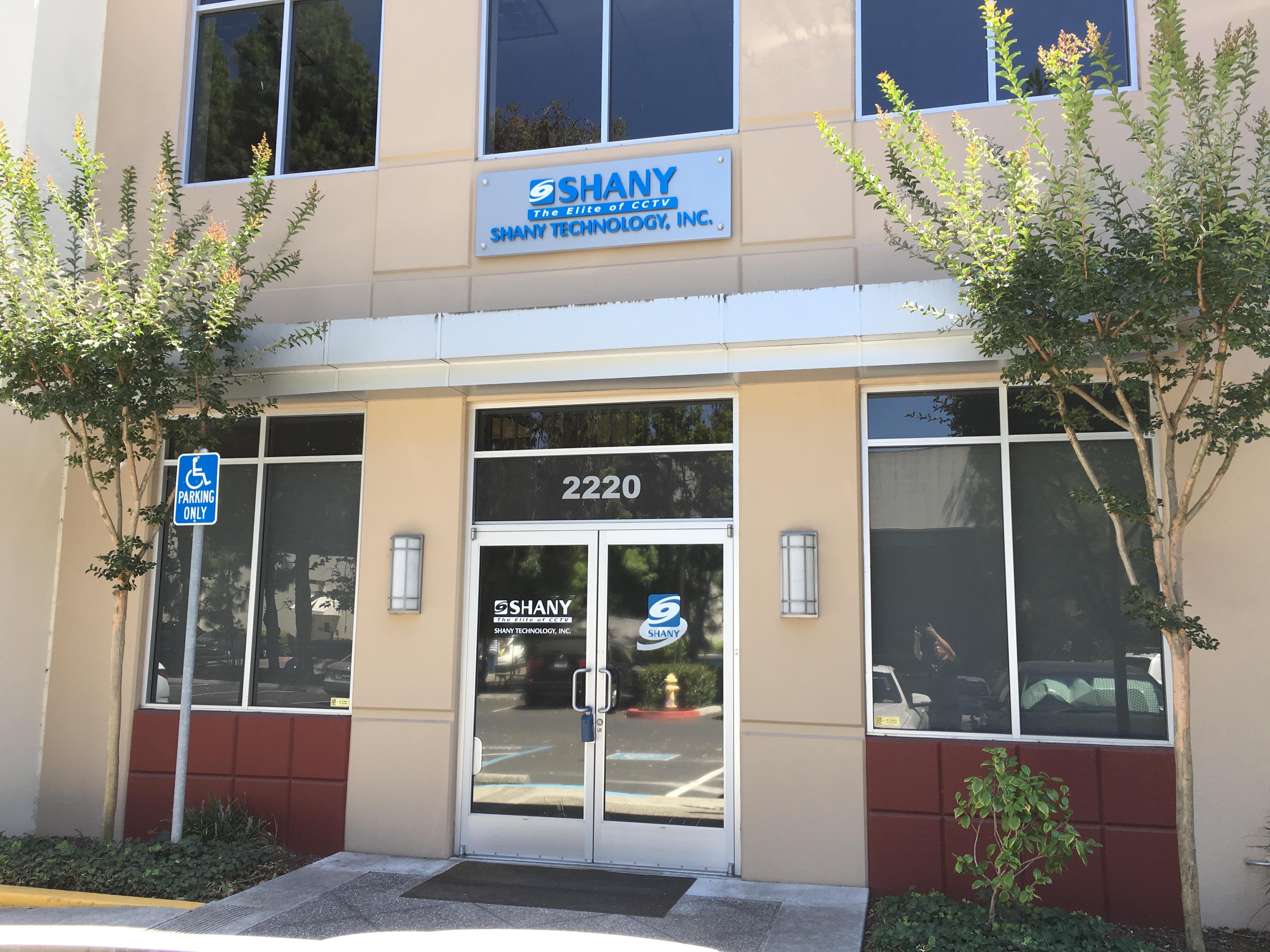 SOLD. VENTURE COMMERCE CENTER
AMA Properties Management has an industrial office unit available now. This unit is located at 2220 Ringwood Avenue, San Jose CA, within Venture Commerce Center.



1575 Sacramento Street, SF (13-unit apartment building)
Represented Seller 1031 exchange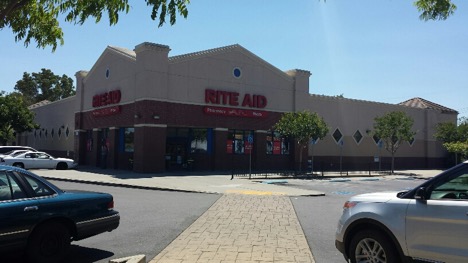 Rite Aid – 5610 Stockton Blvd, Sacramento CA
Represented Buyer 1031 exchange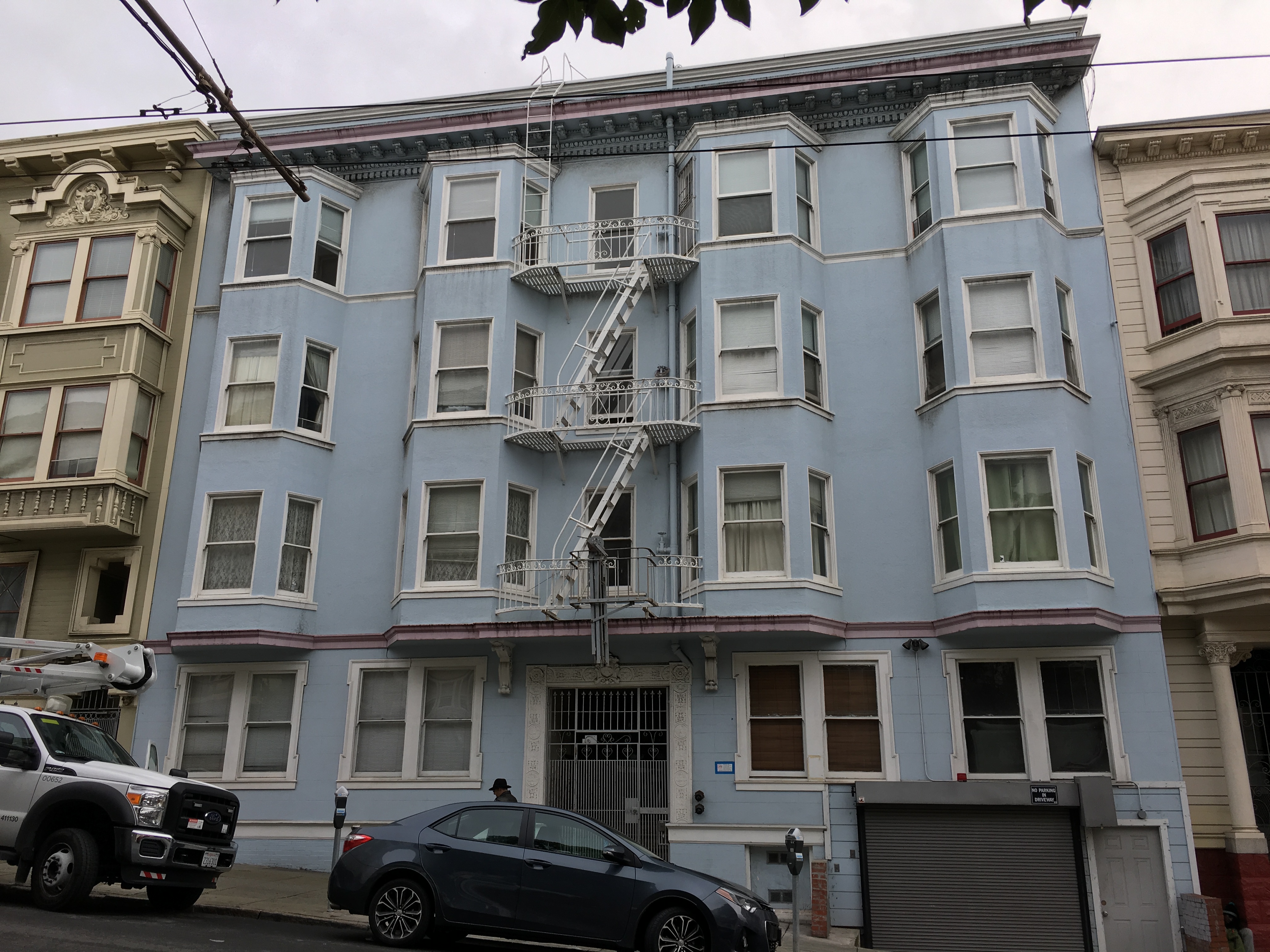 1637 Sacramento Street, SF (17-unit apartment building)
Represented Sellers 1031 exchange



Ross/Napa – Retail
Co-Represented Buyers 1031 exchange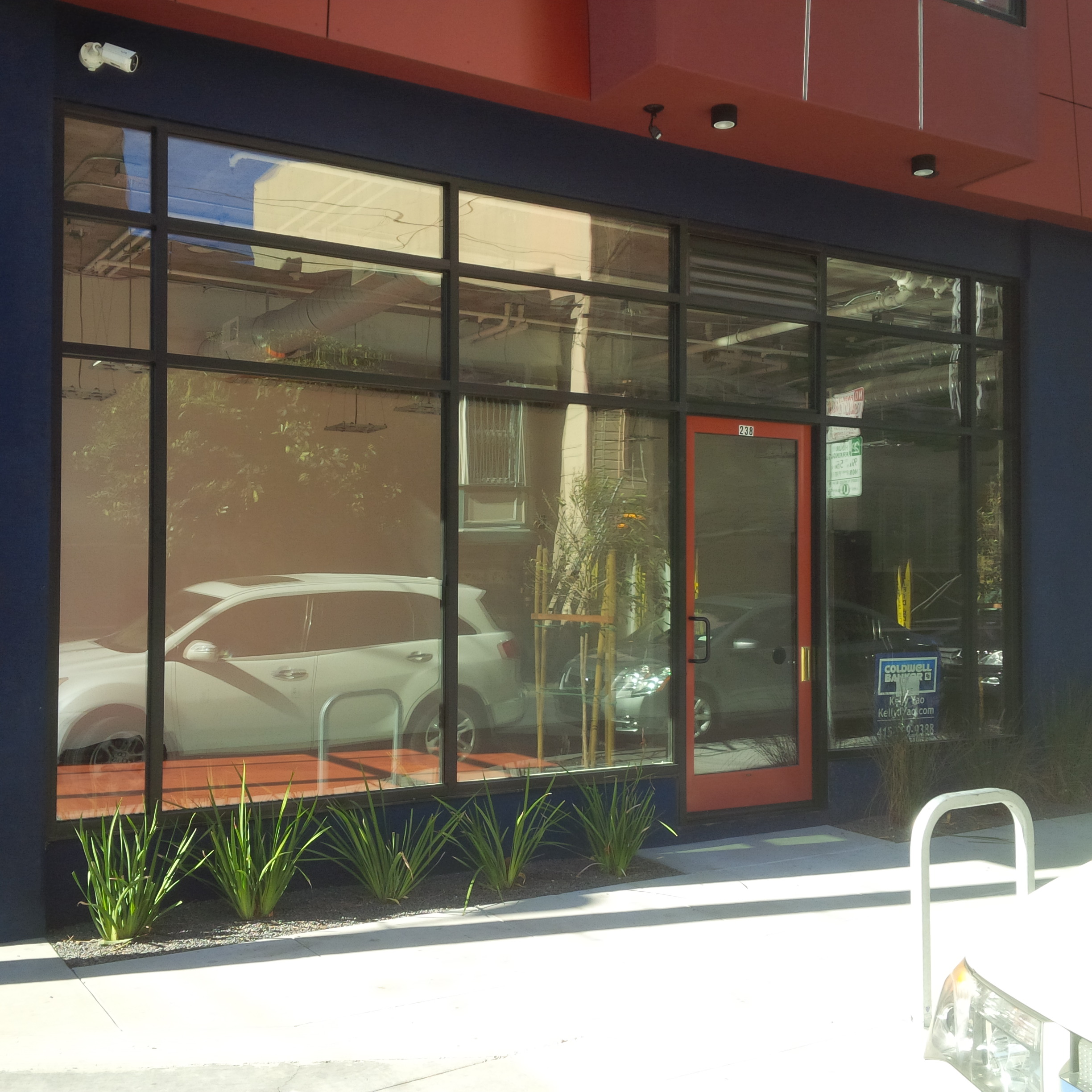 238 Shipley St, San Francisco – Represented seller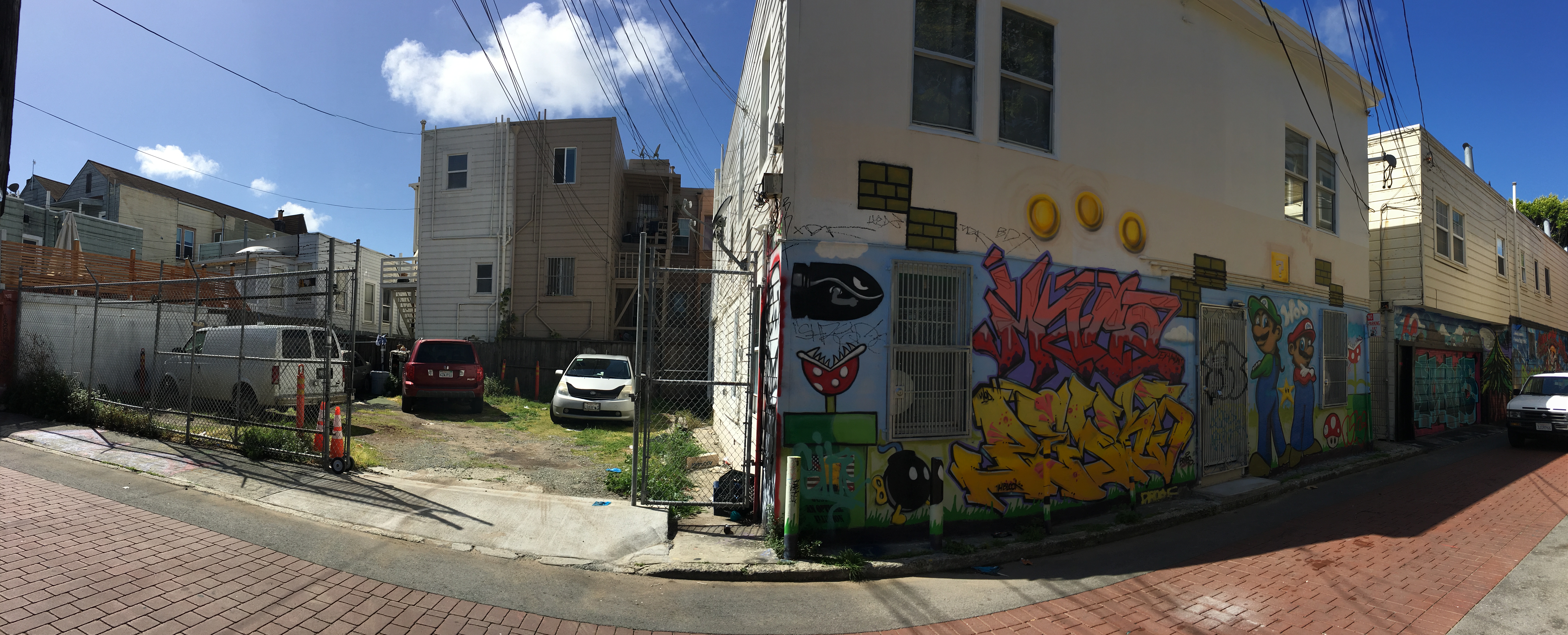 SOLD – Represented seller
This is a 4 unit apartment with a parking lot right next to the building – San Francisco, CA
5978 Mission Street, SF – Represented Buyers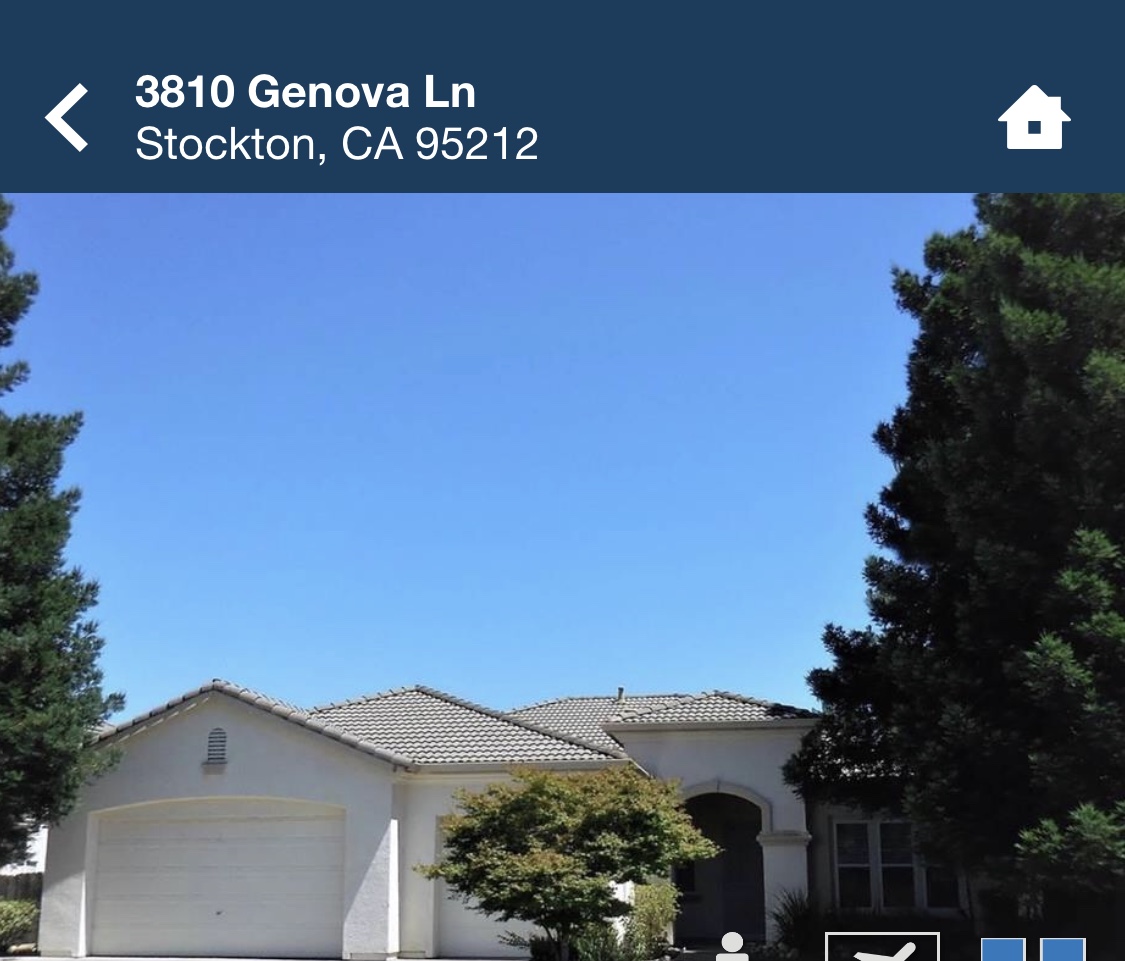 Represented Buyer – Stockton, CA

2488 Mavis Street, Oakland CA – Represented Seller and Buyer for mortgage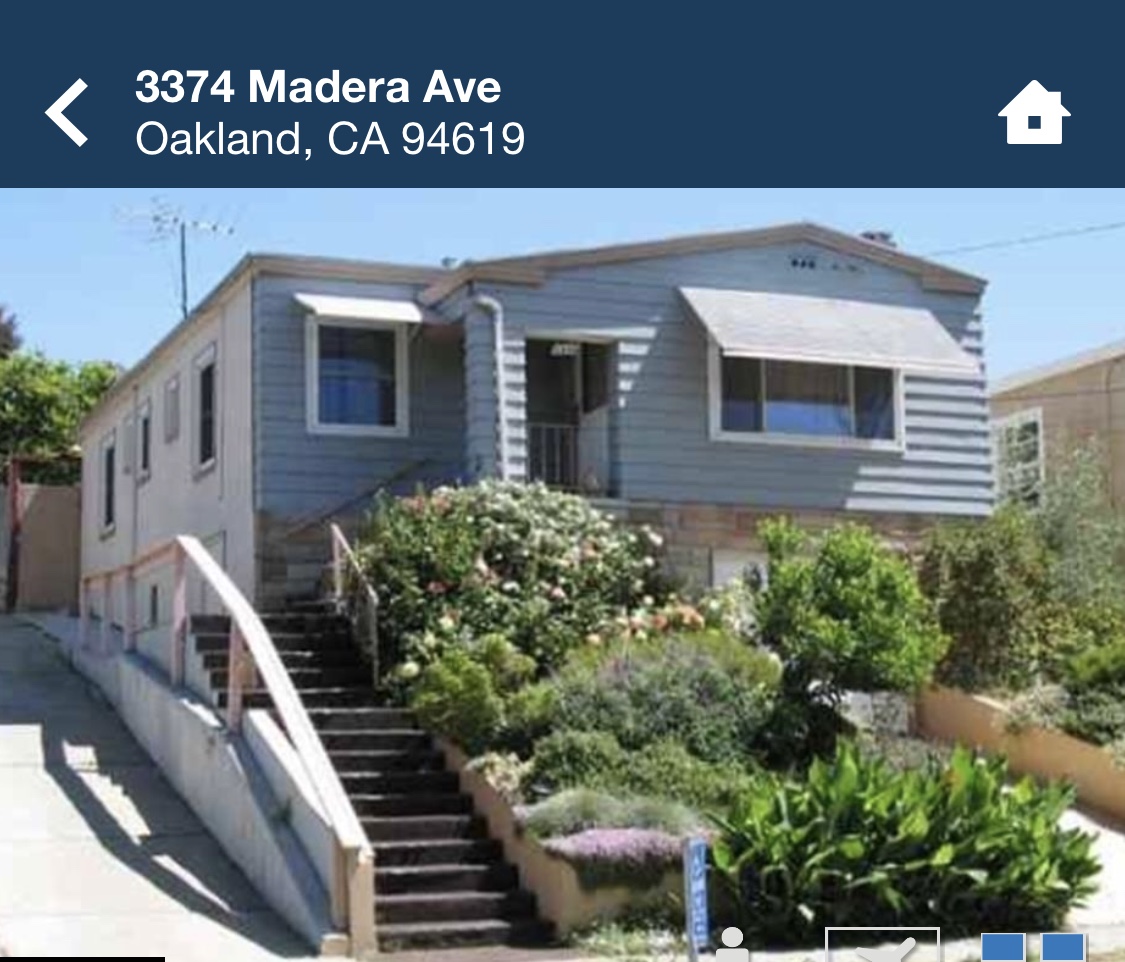 Represented Buyer as agent and mortgage broker – Oakland, CA
New construction complex, Buyer rep – Fremont CA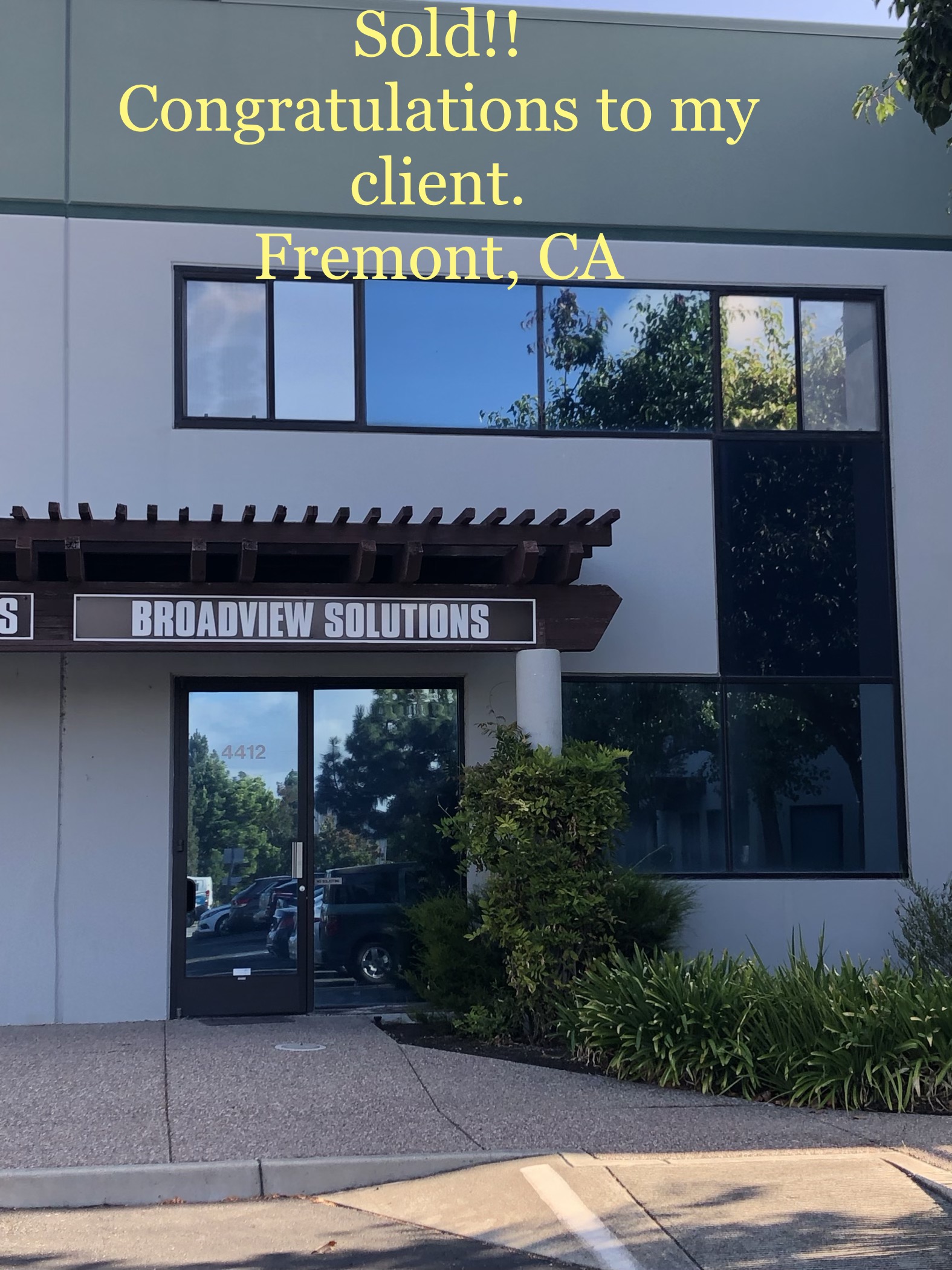 Business condo – Buyer rep Fremont, CA

Commercial Condo – SOMA SF CA