AMA Property Management - Current listings


AMA Property Management offers various services in leasing and managing your investment property. Reach out to discuss your scenario.
Available Properties for rent:
Available Now
230 Lowell St #3, SF CA 94112 This is an apartment building in the Crocker Amazon neighborhood in San Francisco, CA. This unit consist of 2 bedrooms, two bathroom, kitchen and living room. On-site, coin operated laundry facility available. Hardwood floors. Two bedroom/2 bathroom, 2nd floor apartment unit. City views. Lots of natural light. Rent $2,600/mo; prorated utilities for water and garbage; Security deposit $3,900.
Click for Application page
There is a non-refundable application fee of $40.00/person, used for processing your online application.
Just Leased.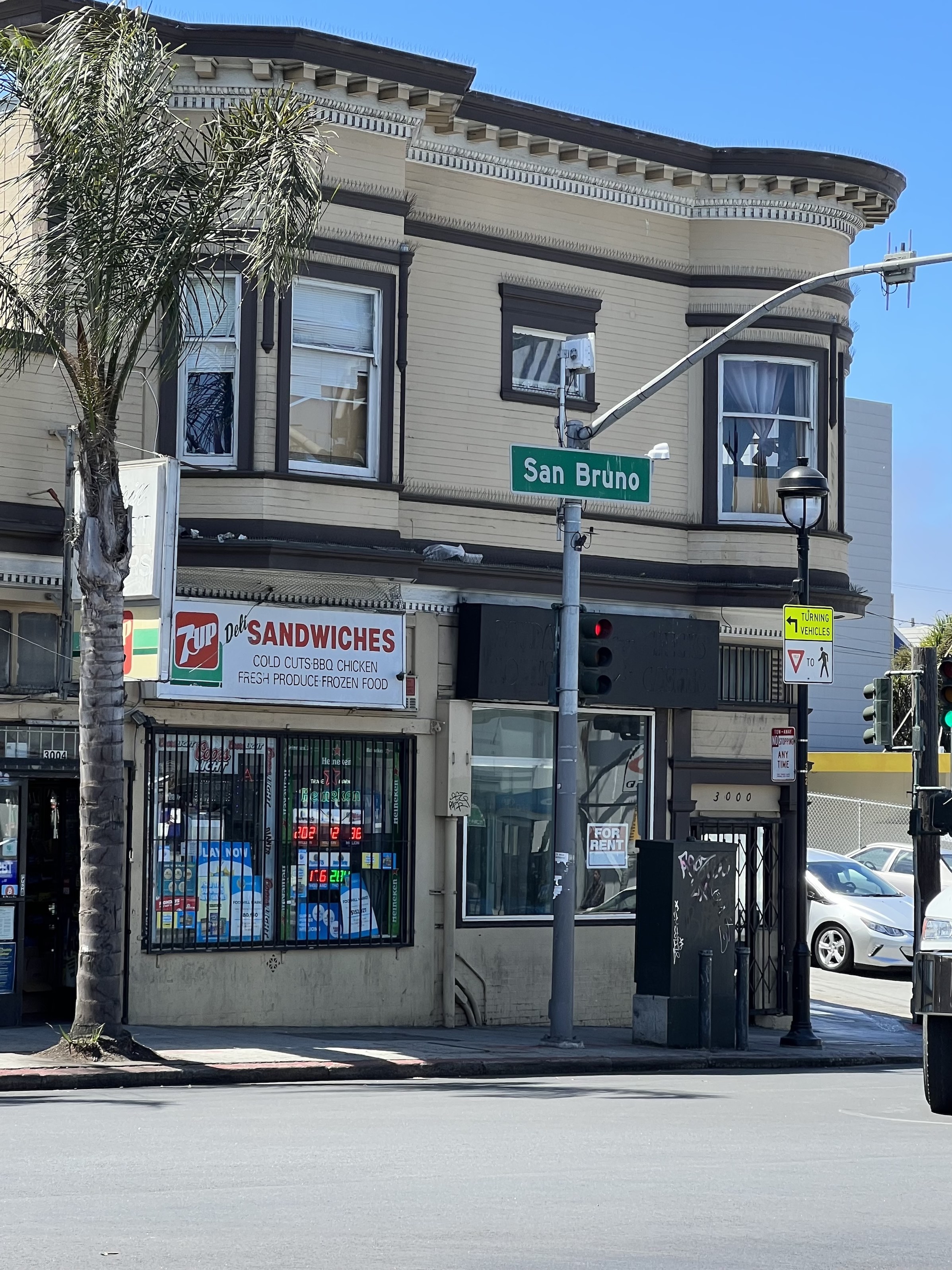 3000 San Bruno Avenue, San Francisco CA 94134 - The unit is part of a mixed used building 5 Dwight St, one of two commercial units and residential above. The address for this commercial space is 3000 San Bruno Avenue, even though APN uses Dwight. The previous tenant was a Check Cashing shop. This is a corner unit, with public transportation within steps from the corner of San Bruno Avenue and Dwight. Close proximity to the freeway, bus stops, gas stations and shops.
Previously leased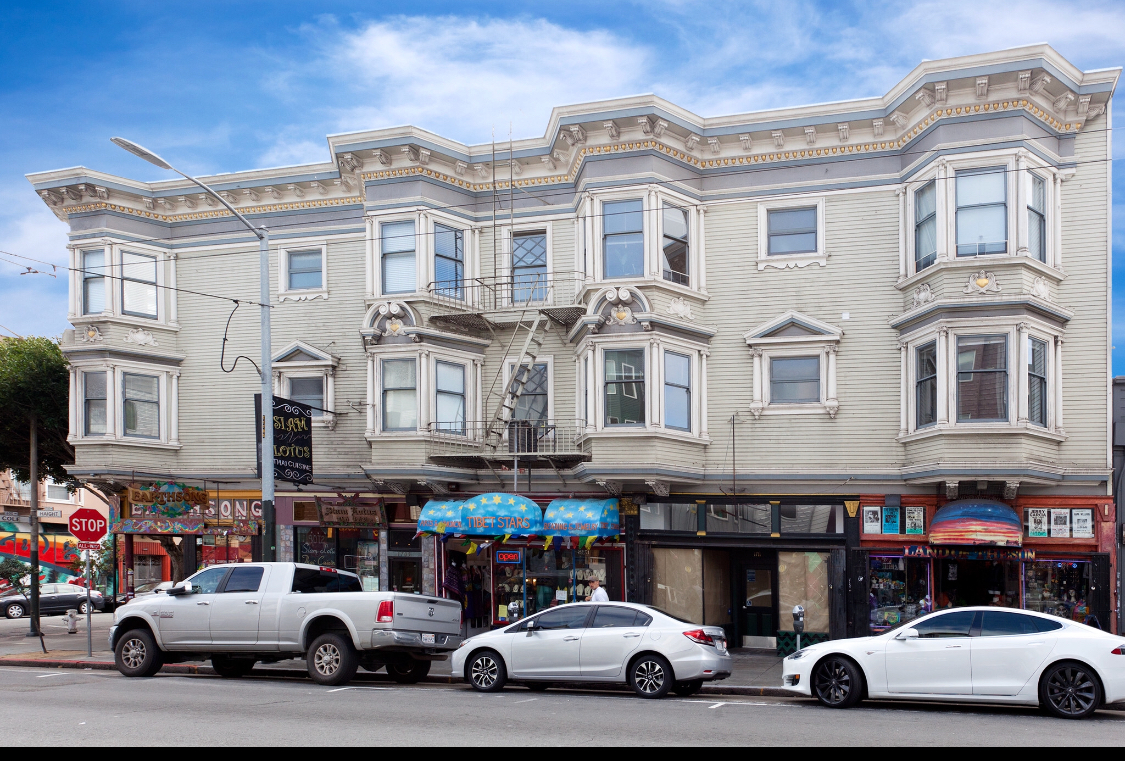 Iyara Thai Massage - Haight district SF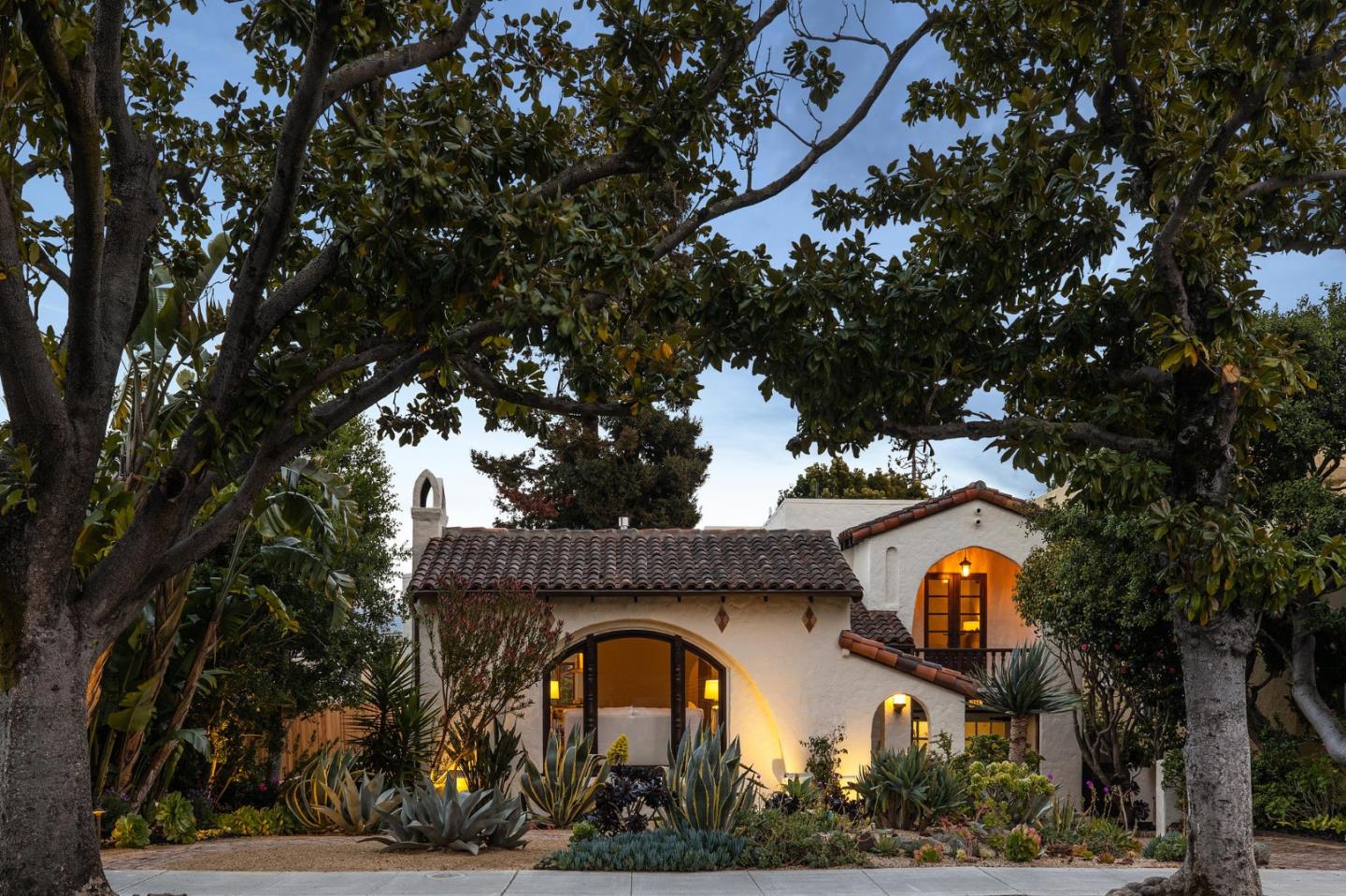 Spanish Grandeur property in Millbrae!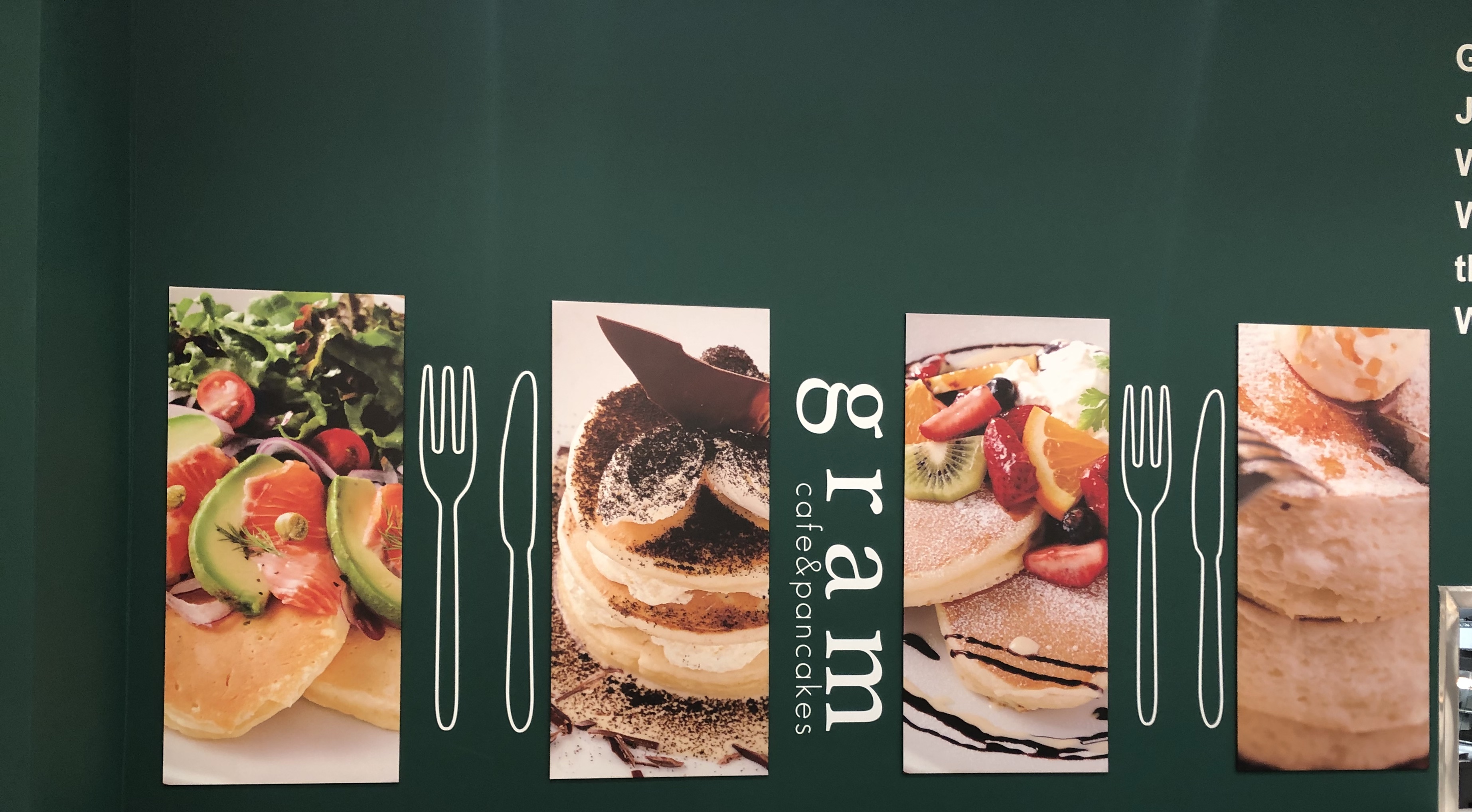 Gram SF, Stonestown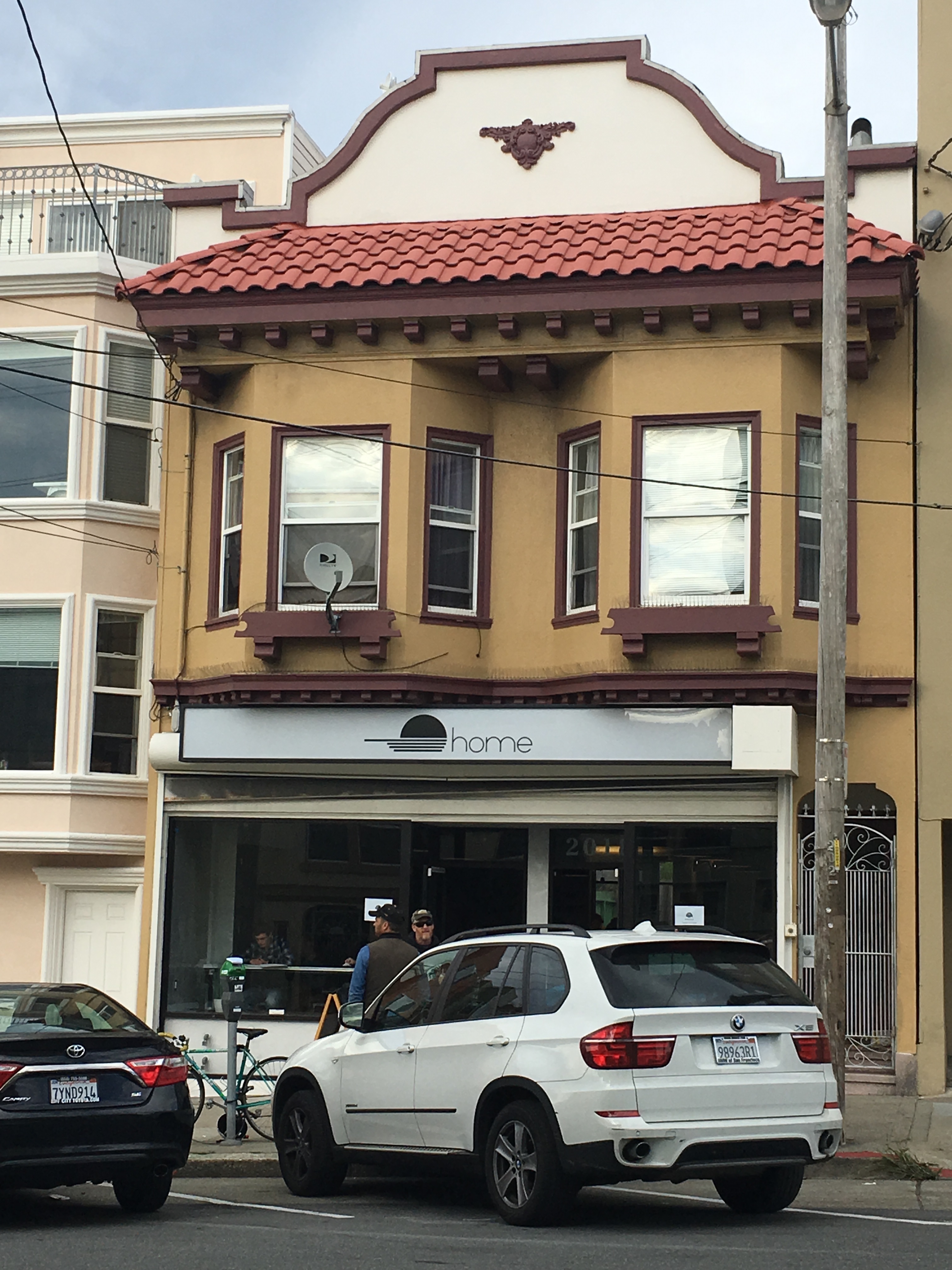 Home Cafe - Clement St SF, CA
SFH - Daly City CA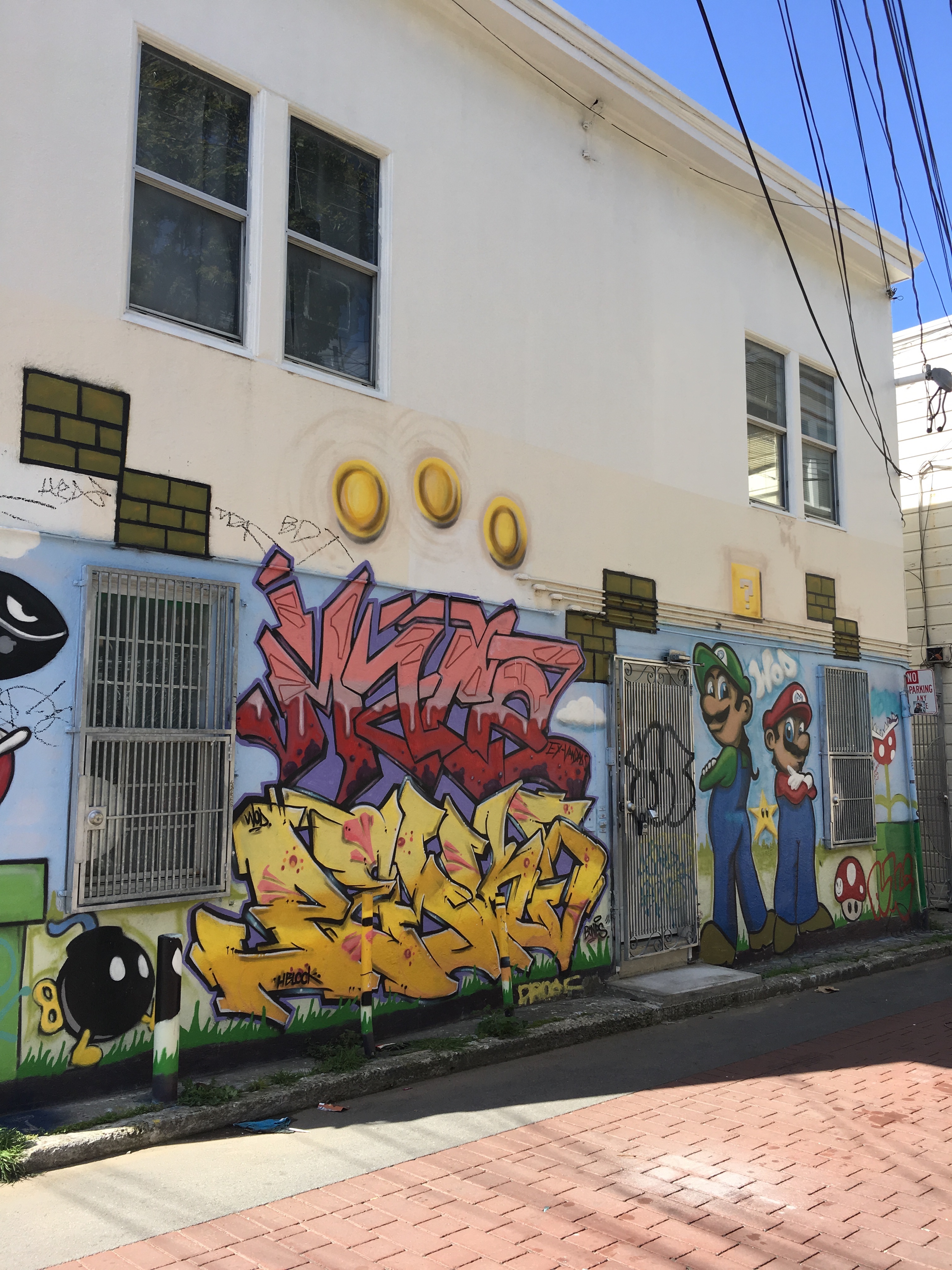 Heart of Mission SF CA - Mario Building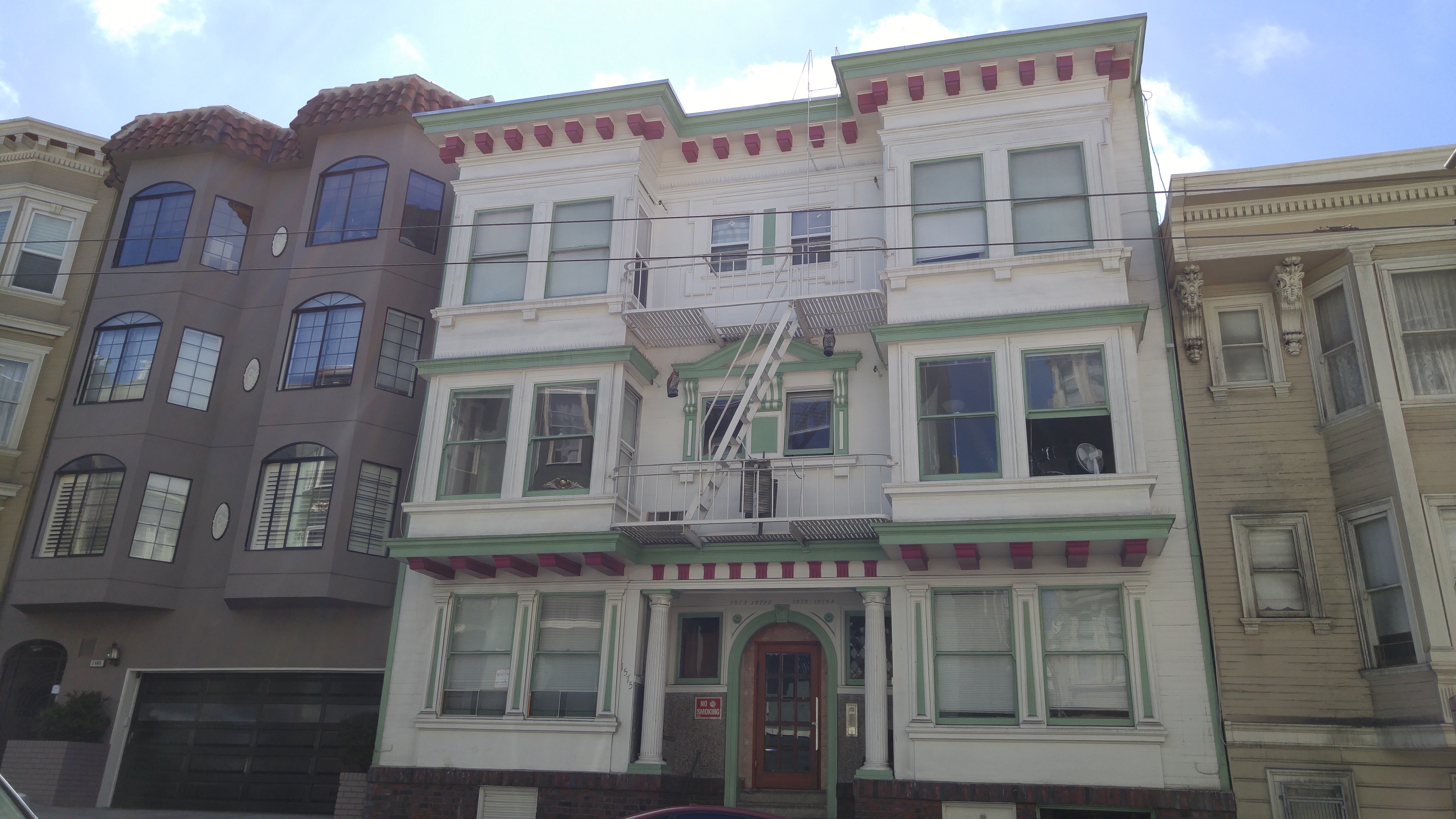 16 unit residential - Nob Hill SF
SFH - Rental
Under Management:
Frayer Condominium Association - Sunnyvale, CA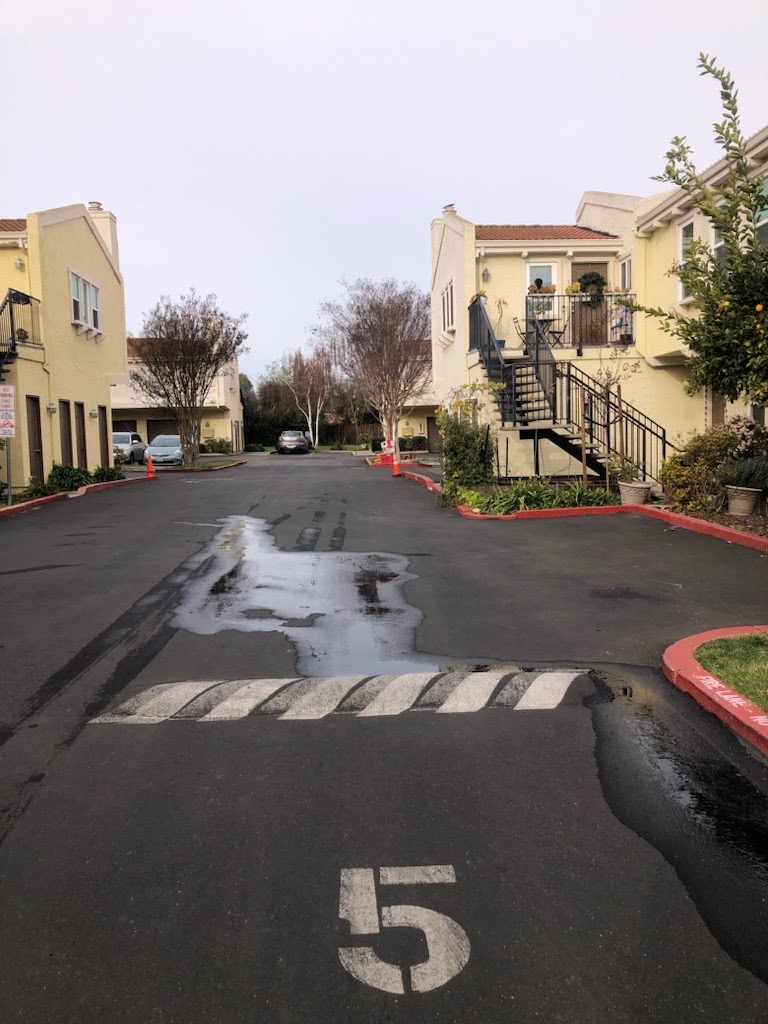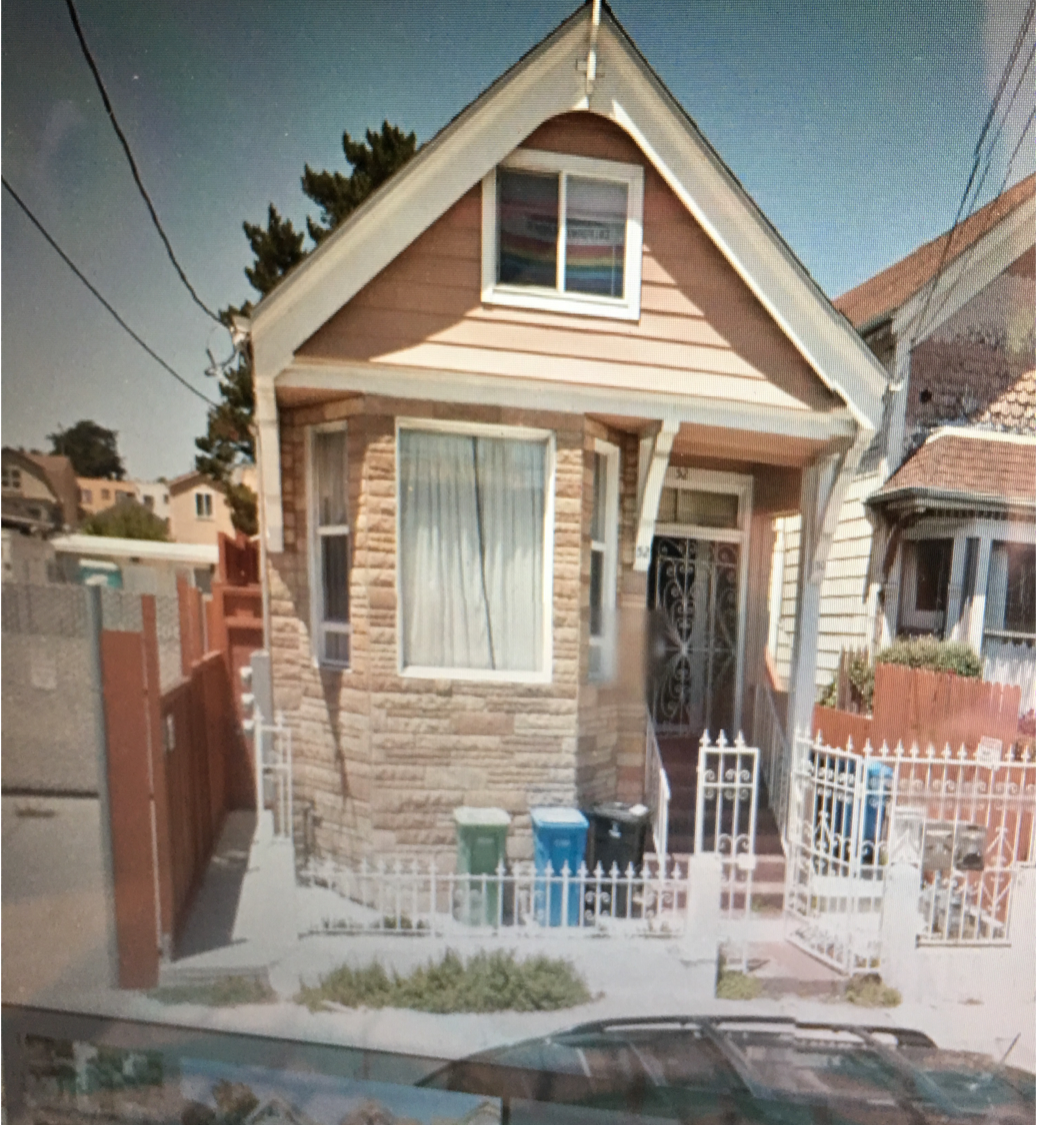 Duplex Excelsior District - SF, CA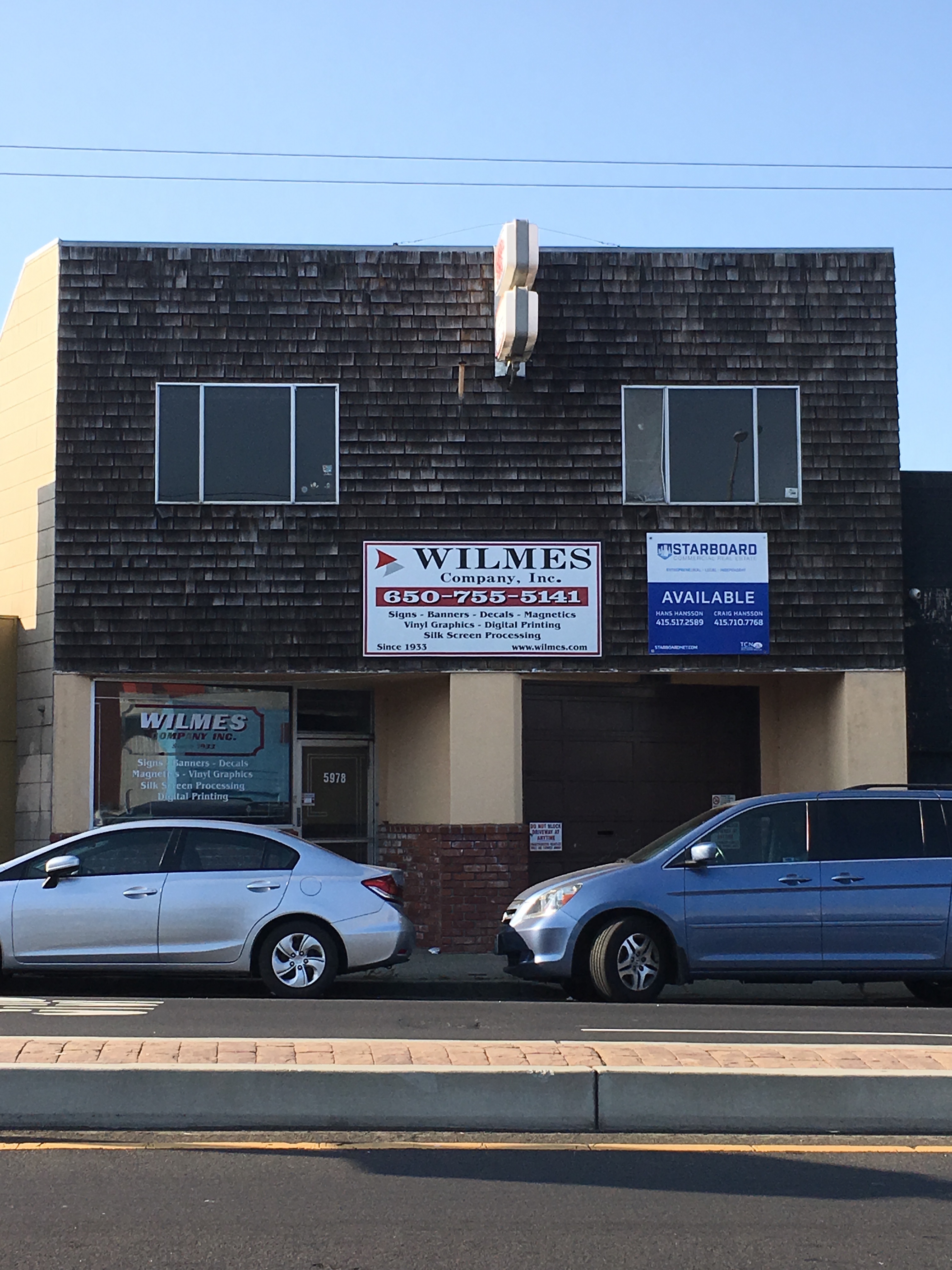 Commercial flex use - Outer Mission SF CA
Apartment Property - SF, CA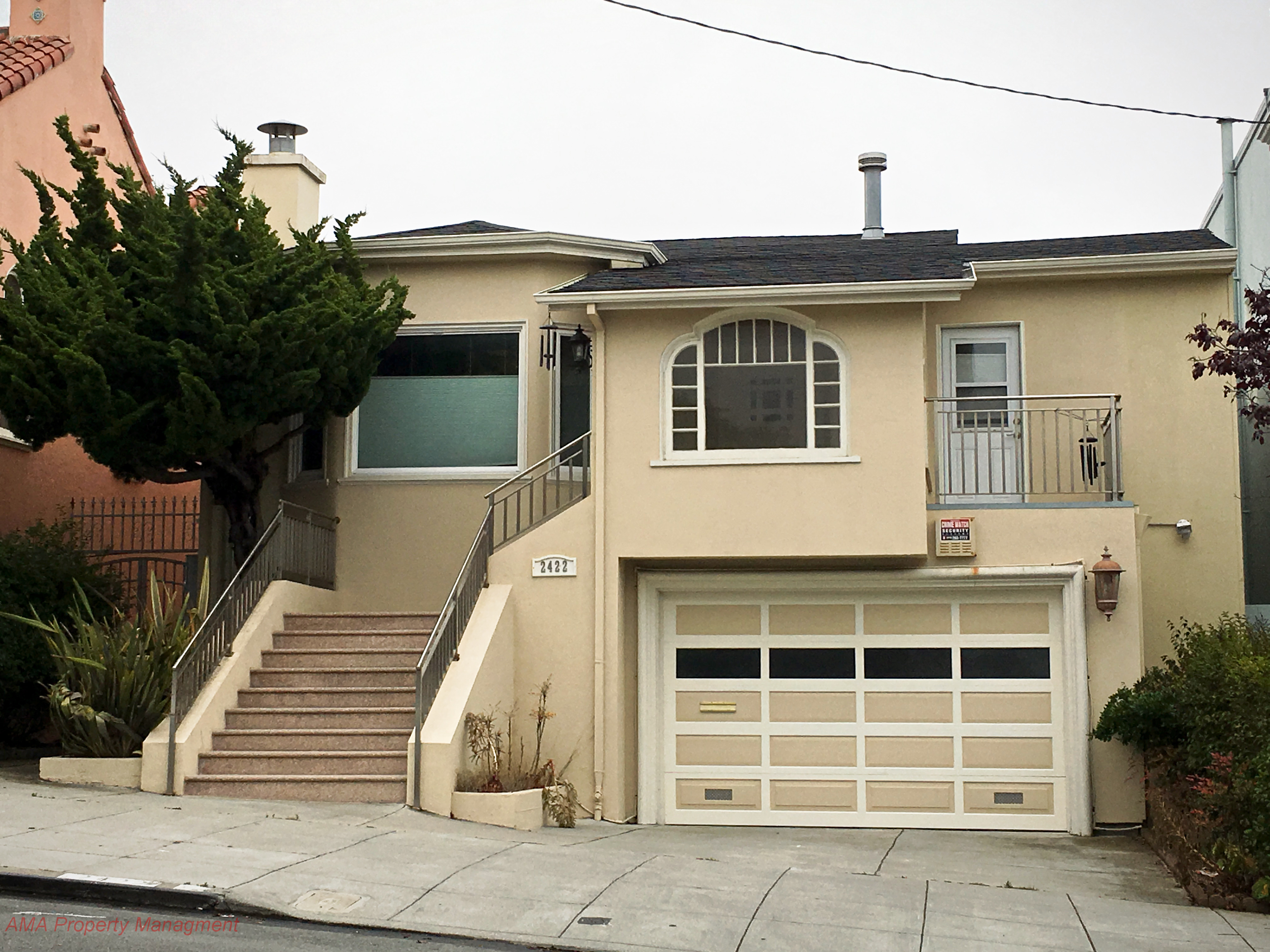 SFH - SF, CA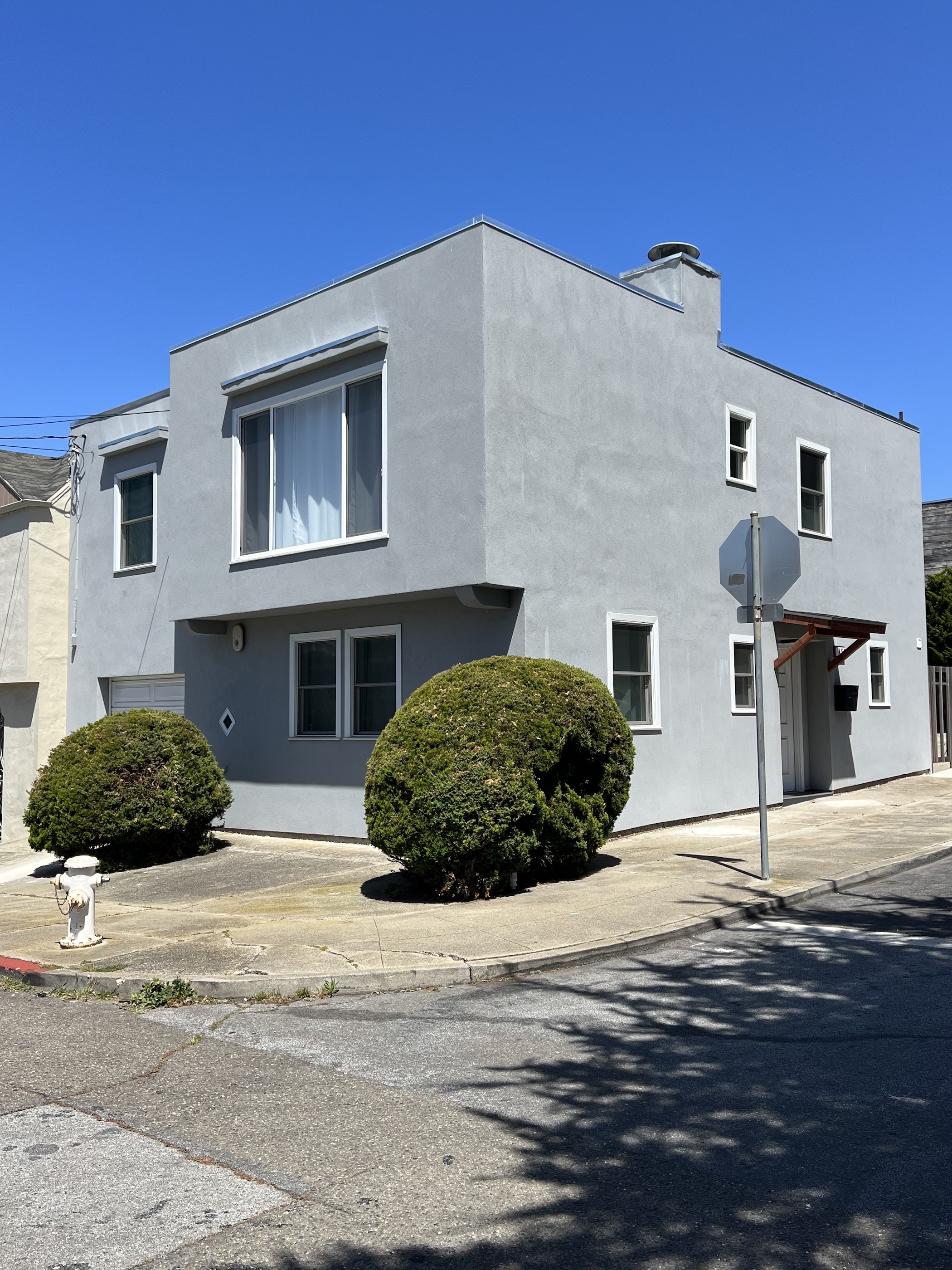 Leased 2022 - SFH, San Francisco CA