Are you looking for leasing representation? AMA Property Management is available to assist in search of a space that's suited for your needs. Reach out to us to discuss our services.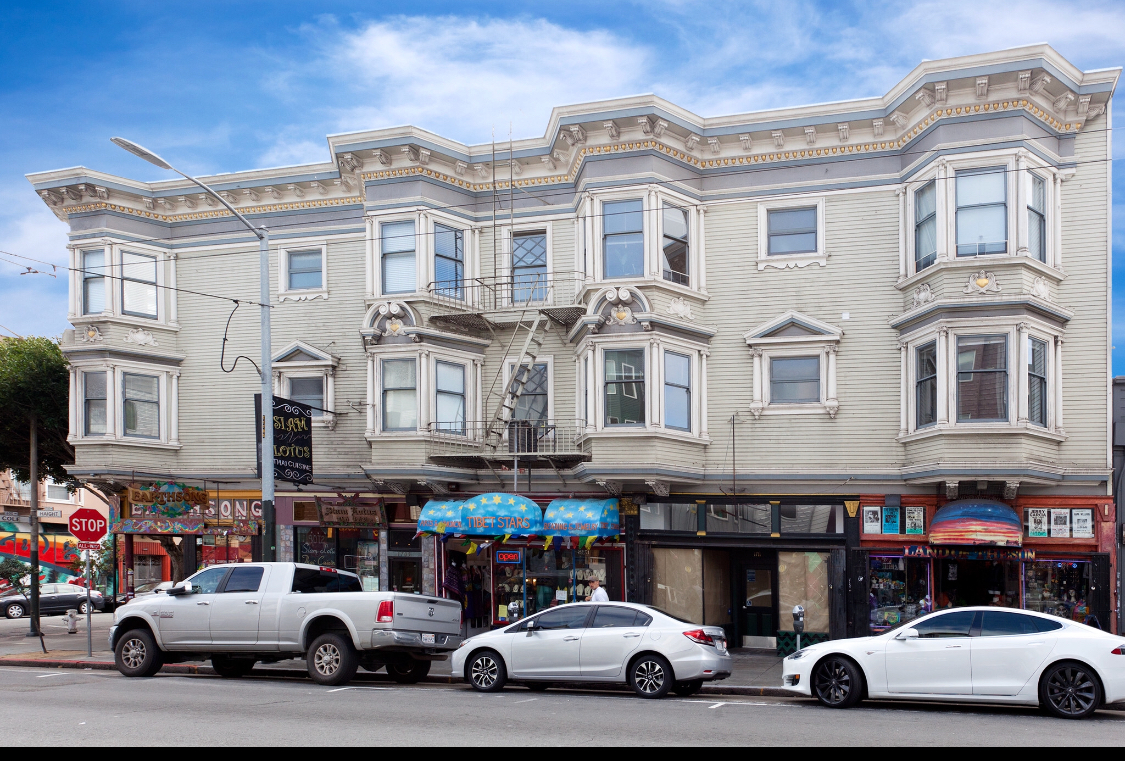 Iyara Thai Massage – Haight district SF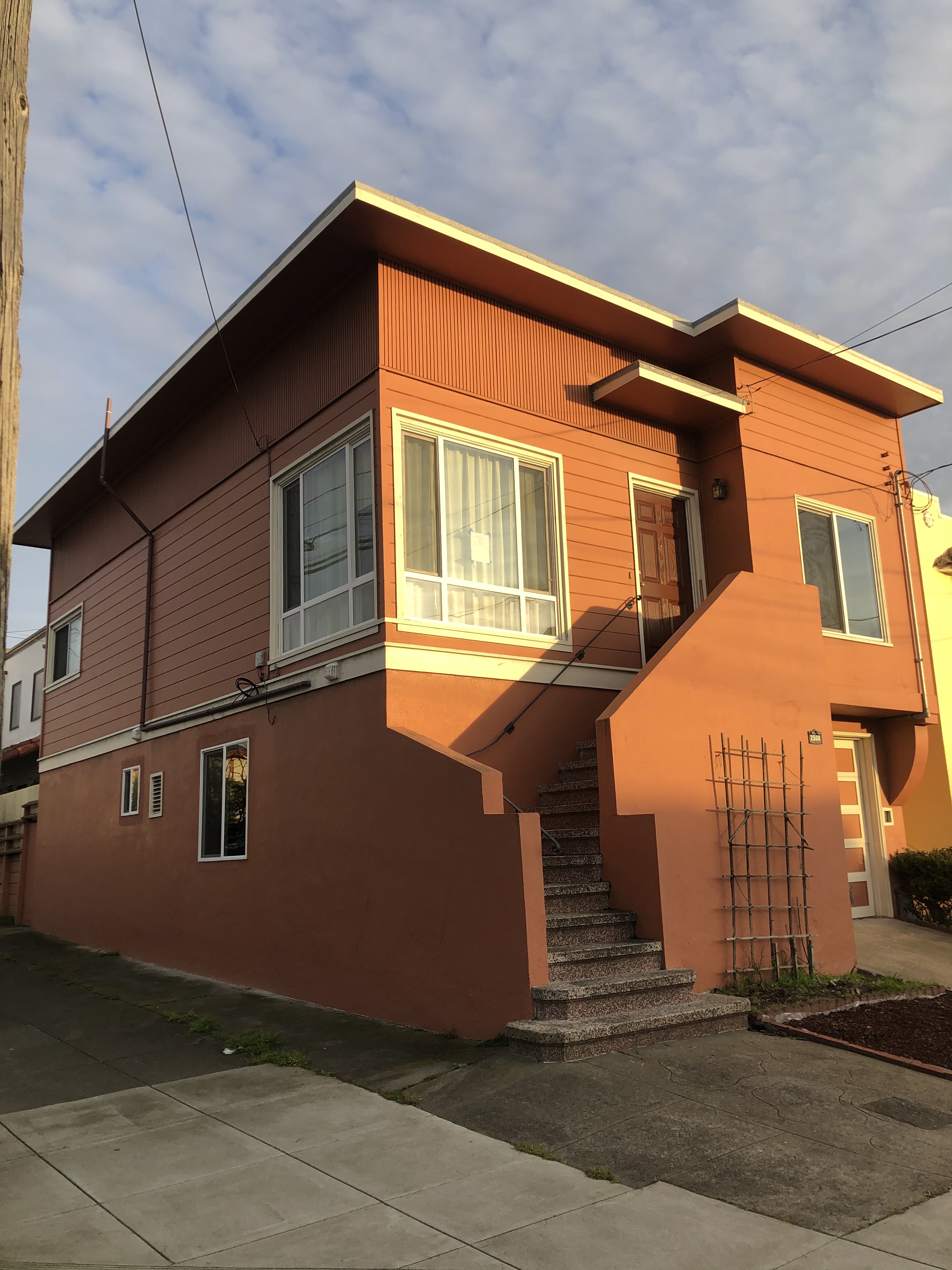 Sunset district SF – Single Family Home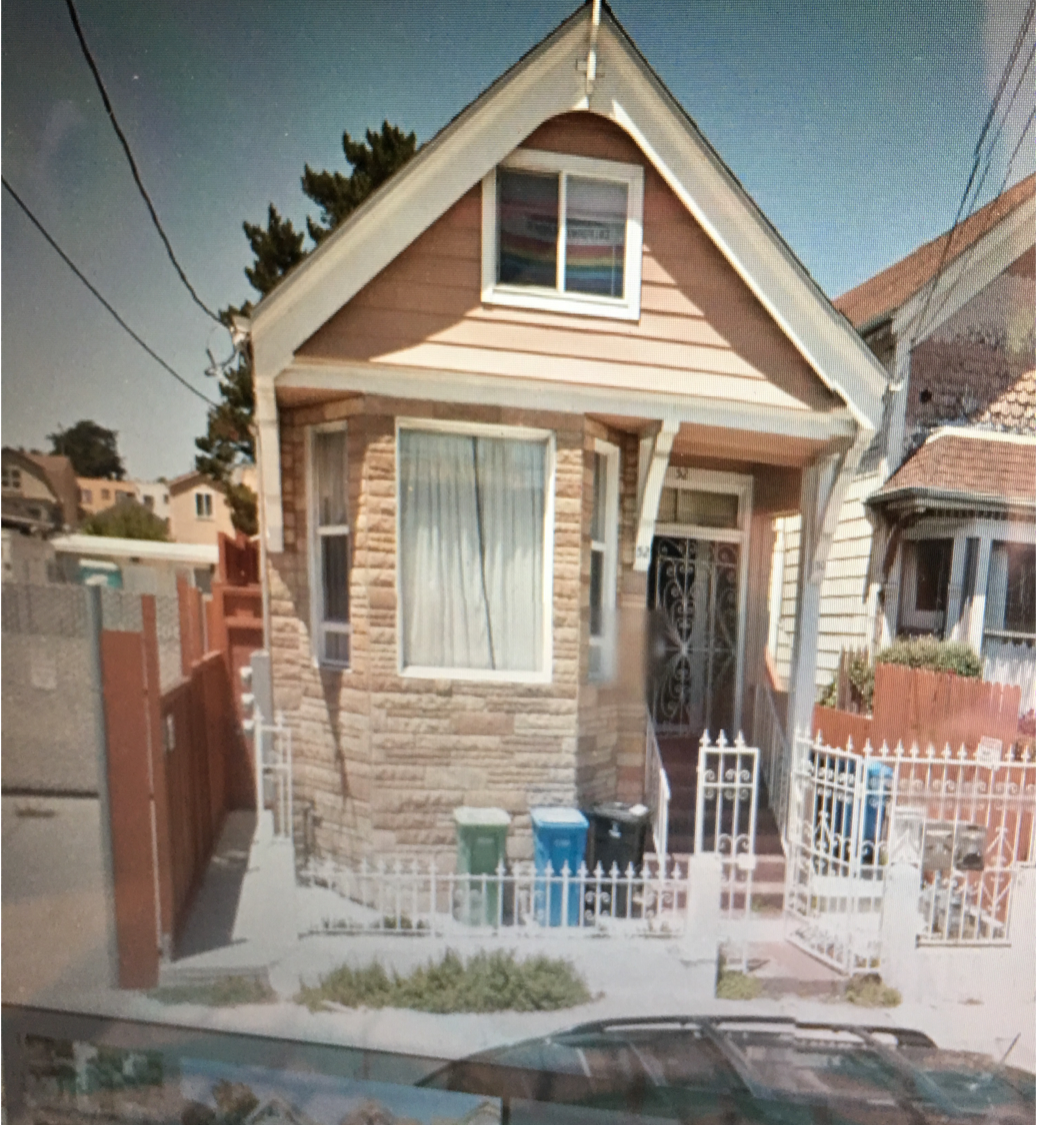 Duplex Excelsior District – SF, CA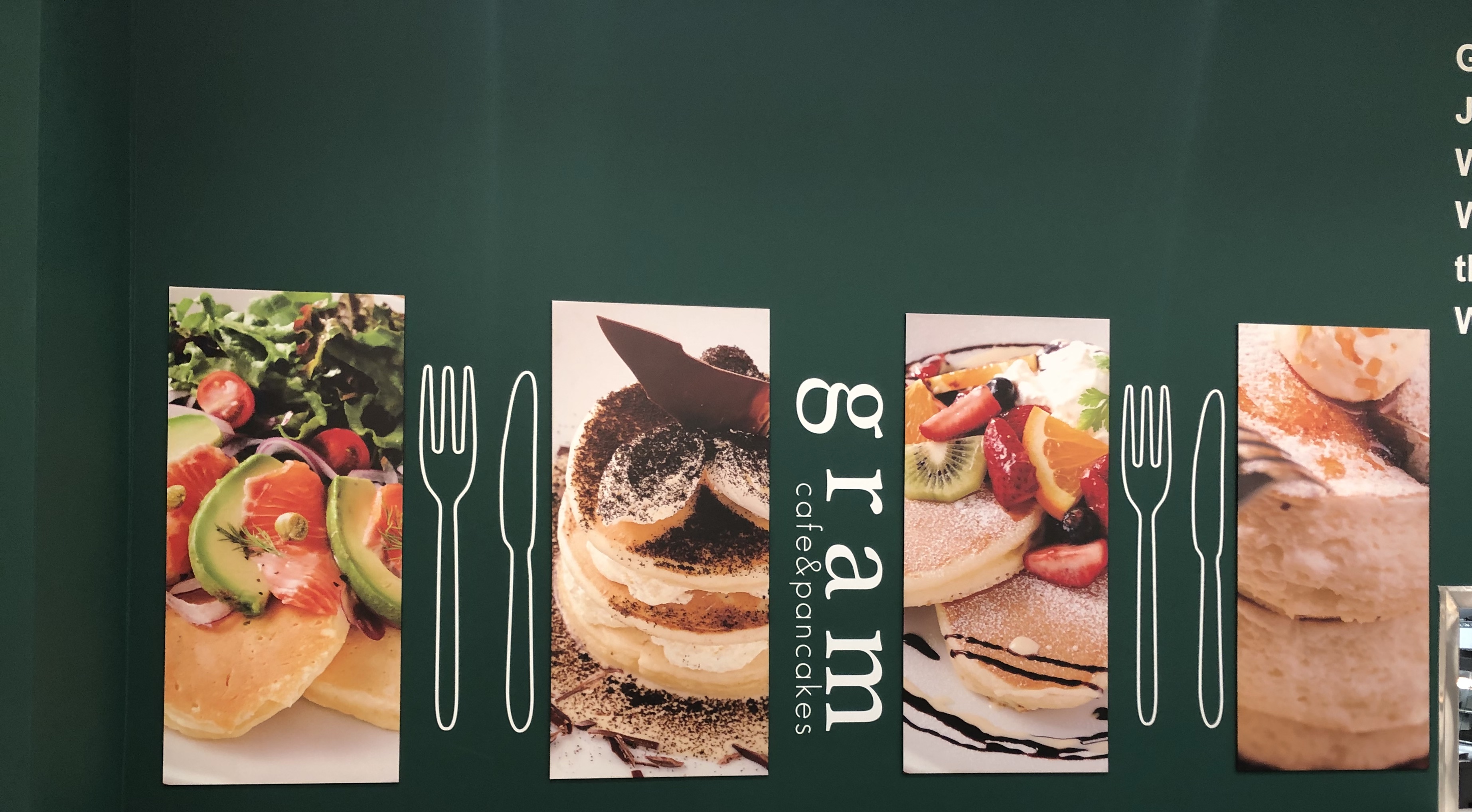 AMA Property Management is extremely honored to represent Gram San Francisco in solidifying the opening of the first franchise Cafe in the USA. Gram is well known in Japan and has expanded throughout Asia, with their popular, signature premium souffle pancake. The time it takes to make these pancakes limit the amount of servings per day (takes 30 mins).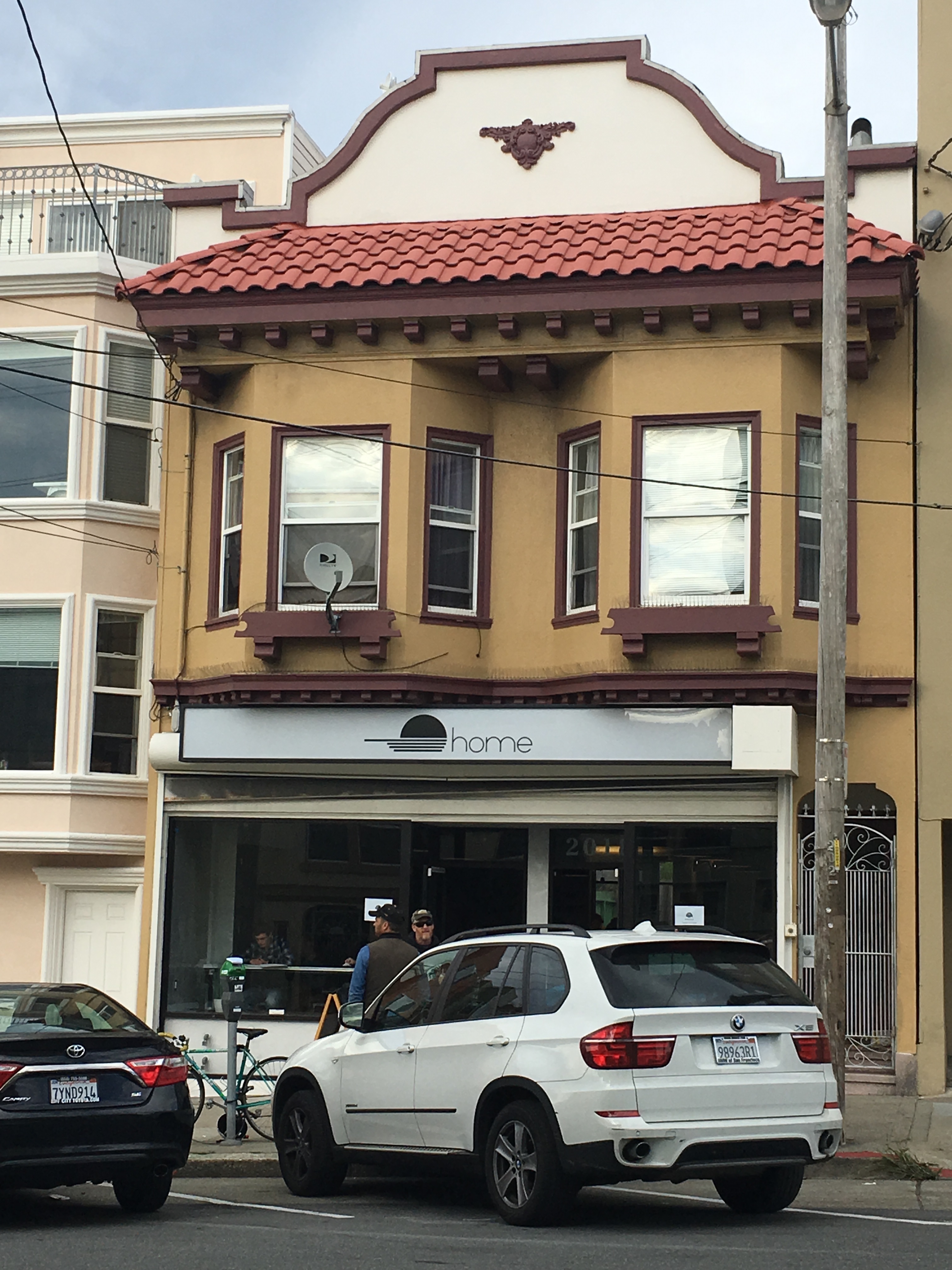 Home Cafe – Mixed Used – Clement St SF, CA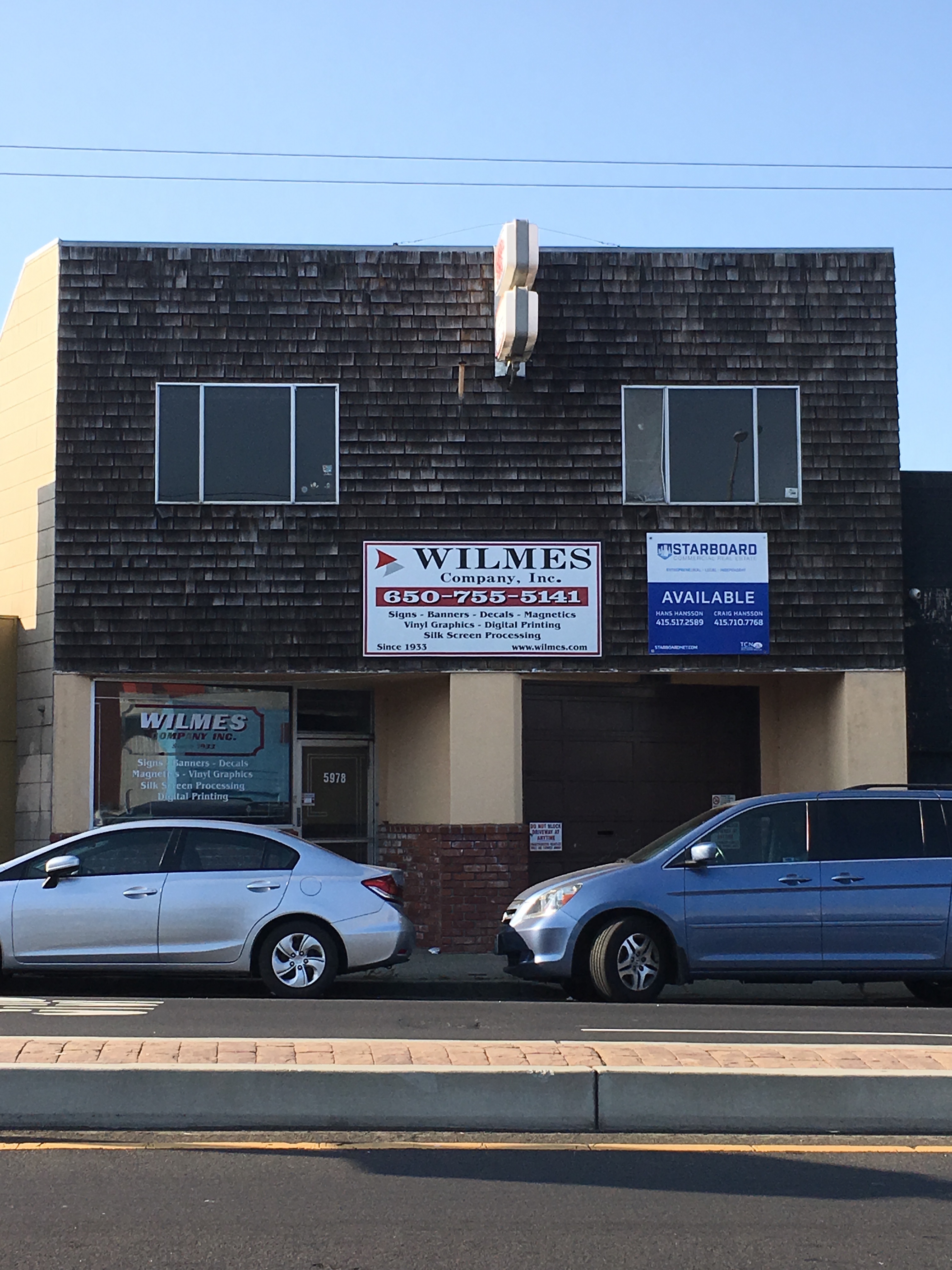 Commercial flex use – Outer Mission SF CA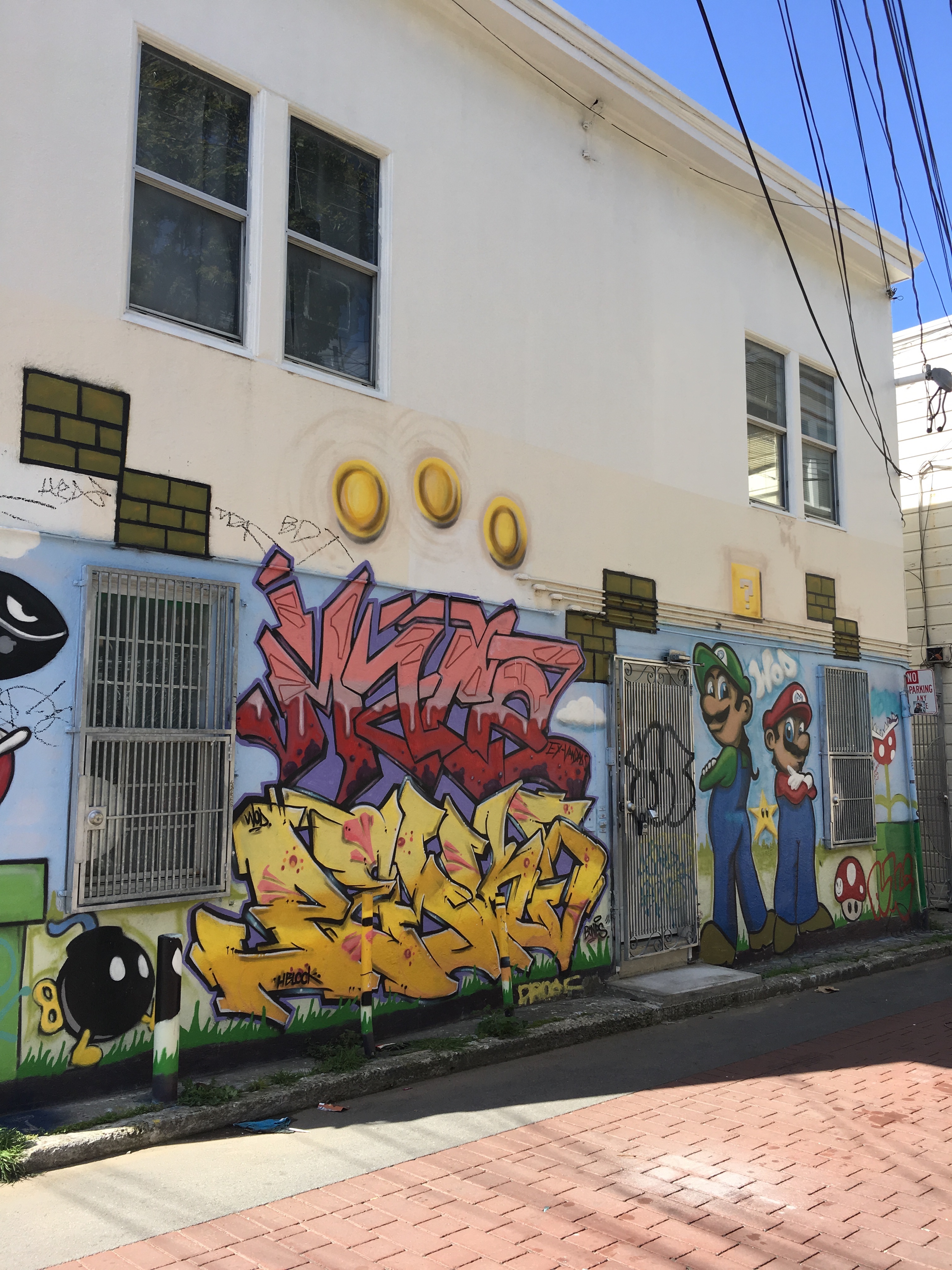 Heart of Mission SF CA – Mario Building multi-unit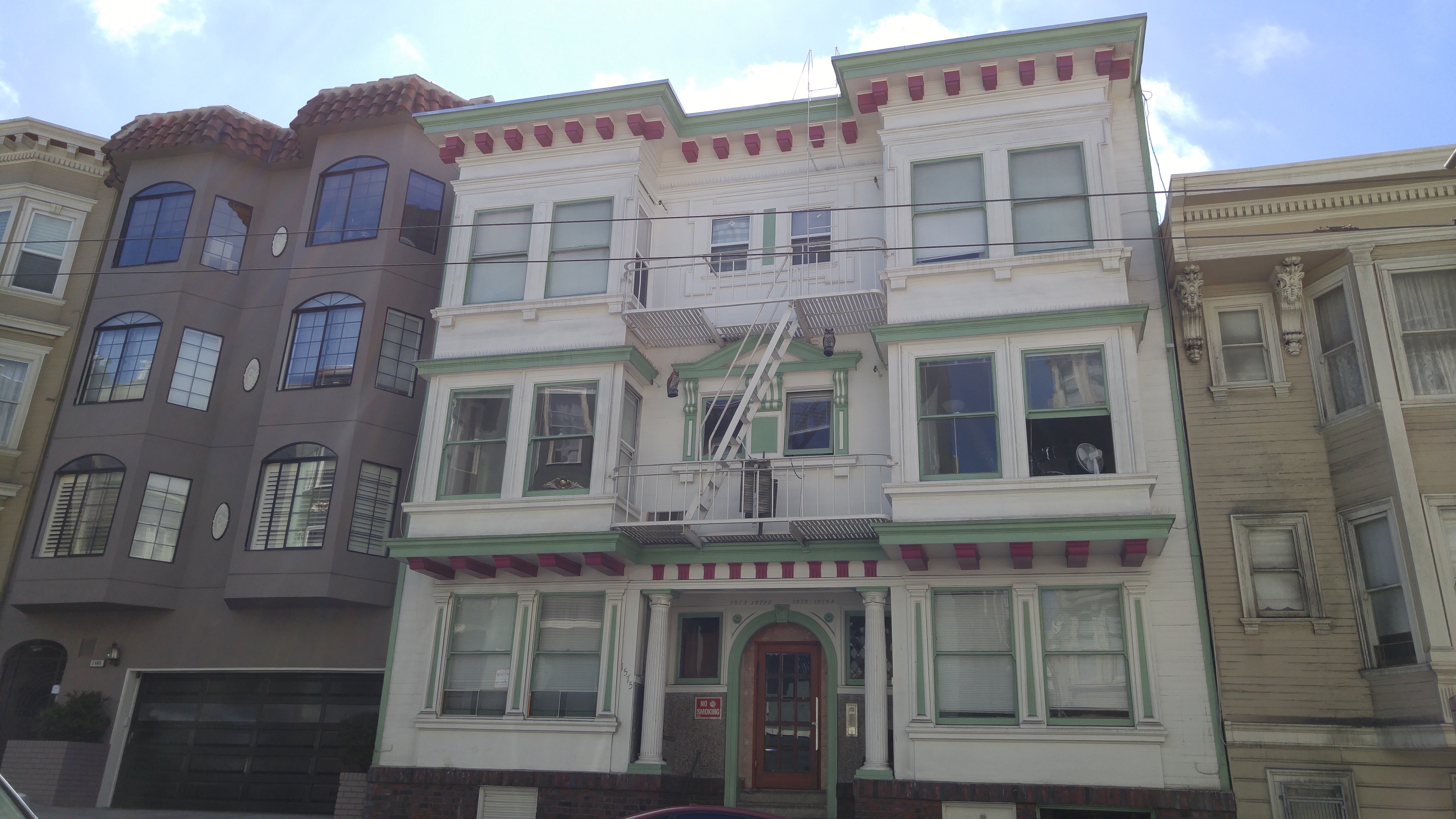 16 unit residential – Nob Hill SF